About us
Our Impact & History
"Since 2012 JEA's Jazz Workshops have brought Jazz education to youths in 26 countries"
JEA is the best ambassador of the best Jazz education
JEA's programs improve the students' knowledge of American Jazz music. The concerts that celebrate the completion of each workshop creates jazz fans throughout the world and bring awareness to the audiences of the importance of American Jazz music as an art form.
Studies show that American Jazz music can be used as a platform to teach broader ideas relating to the development of creativity, democracy, and cultural development. The study of jazz music also has been shown to improve a student's comprehension and retention of information. Because the art of improvisation is a key component of jazz music, students learn responsibility of working as a team and the importance of an individual's action as it affects the broader group.
Outside of formal university studies, JEA has recently emerged as a driving force promoting jazz music education, especially in developing countries.
Least Developed Countries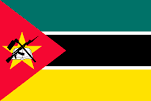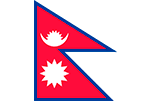 Kathmandu Jazz Conservatory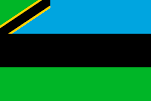 DHOW Countries Music Academy
Developing Countries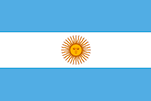 Asociación Cultural La Escuelita

Córdoba Jazz Orchestra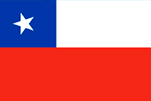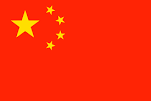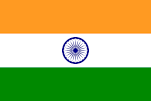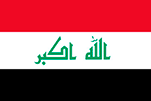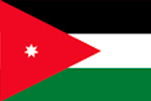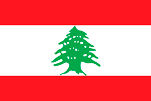 US Embassy in Lebanon

Notre Dame University

Mozart Chahine School of Music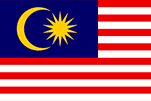 Sunway University

ASWARA University Malaysia

International College of Music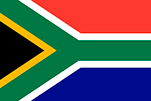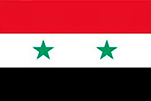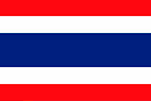 US Embassy in Thailand

Rangsit University
Developed Countries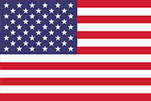 Jamey Aebersold

D'Addario

Musicians Institute

University of Northern Colorado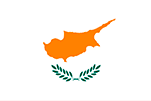 US Embassy in Cyprus

European University Cyprus

European Union

Spanish Embassy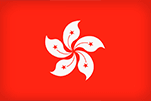 Hong Kong US Consulate General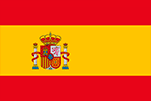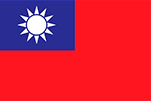 Taipei American School

Fu-Jen University

Antigua Winds

American Institute of Taiwan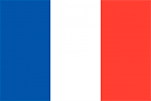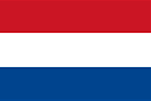 International Association of Schools of Jazz
How you can help
JEA and its partners also provide music instrument donations to help create the next generation of jazz musicians